.
.
.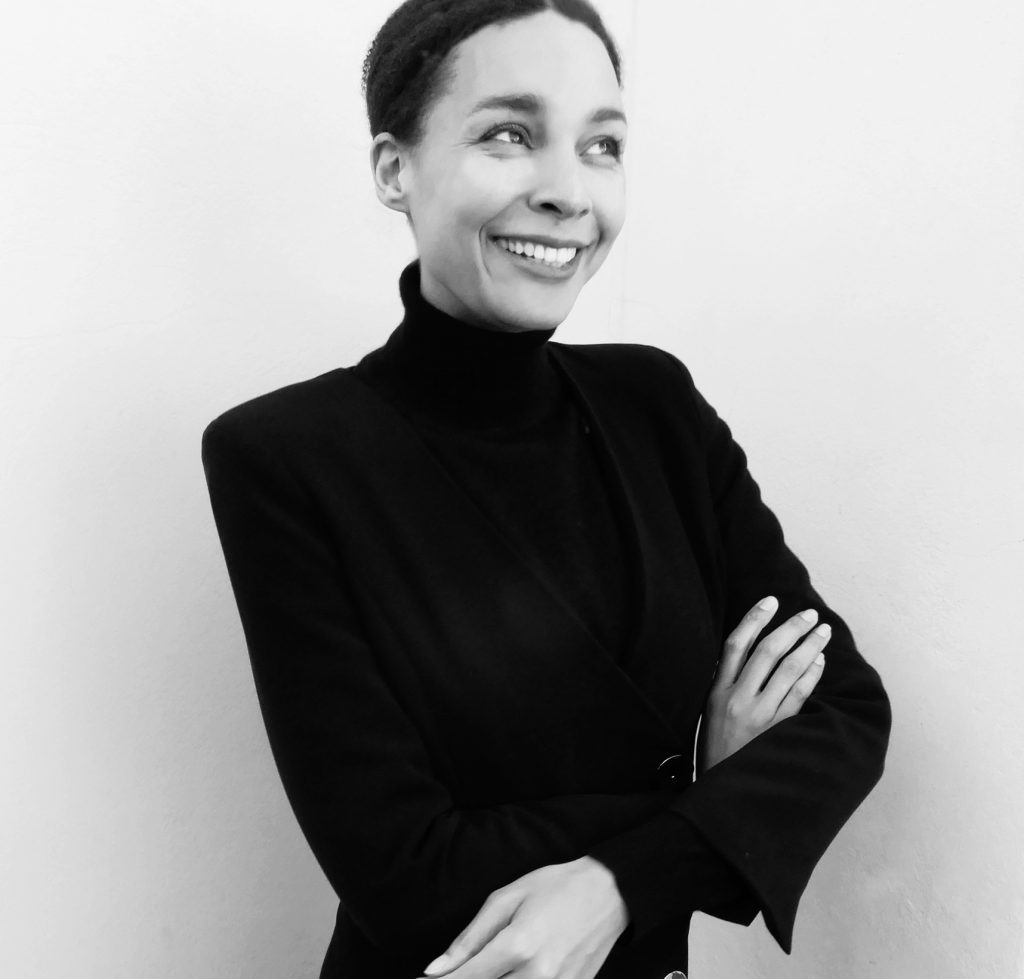 Odessa Legemah
Assembling was my first creative practice, and still is. For me things are exciting if they connect, physically or thought. And that is what Assemblage Worldwide is all about. I gathered experience in fashion, journalism and art for ten years leading high-fashion editorial projects between Europe and Africa, before I became Head of Creative at NF advertisement company. In 2019 I founded Assemblage Worldwide, inspired by the idea to set up a more responsible and impactful creative platform that works outside traditional frameworks of the fashion industry. Impacting small to middle enterprises focusing on sustainability.
.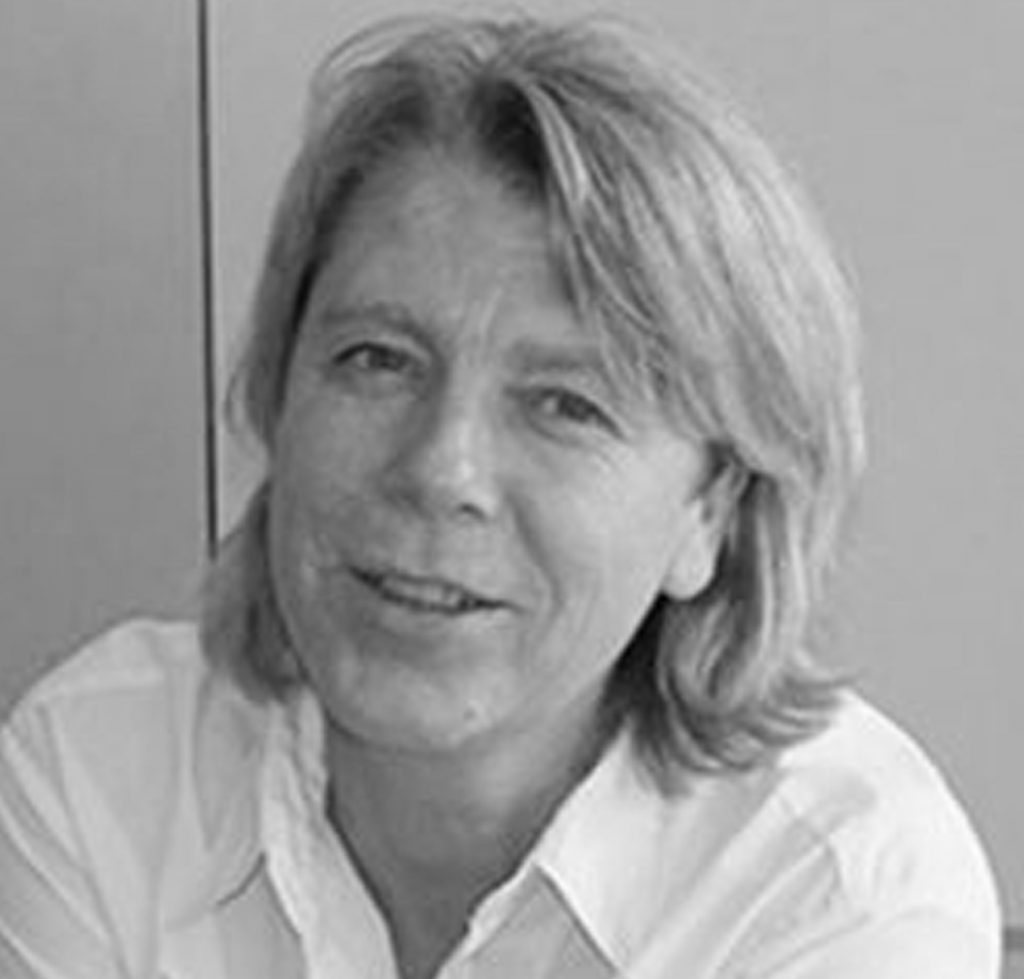 Birgit Heuser
Communication and marketing are my passion. It is now more than 20 years that I advise companies to become a strong brand. Naming, claim development and storytelling are key tools for me. Sustainability and humane working conditions are a matter of course. Additionally, i am a mediator, motivational coach and advises HR development to meet the challenges of digitalization. A:ssemblage immediately excited me. I will support the development of external communication and help develop the strategy for attracting funding, cooperation partners and fellow activists.
.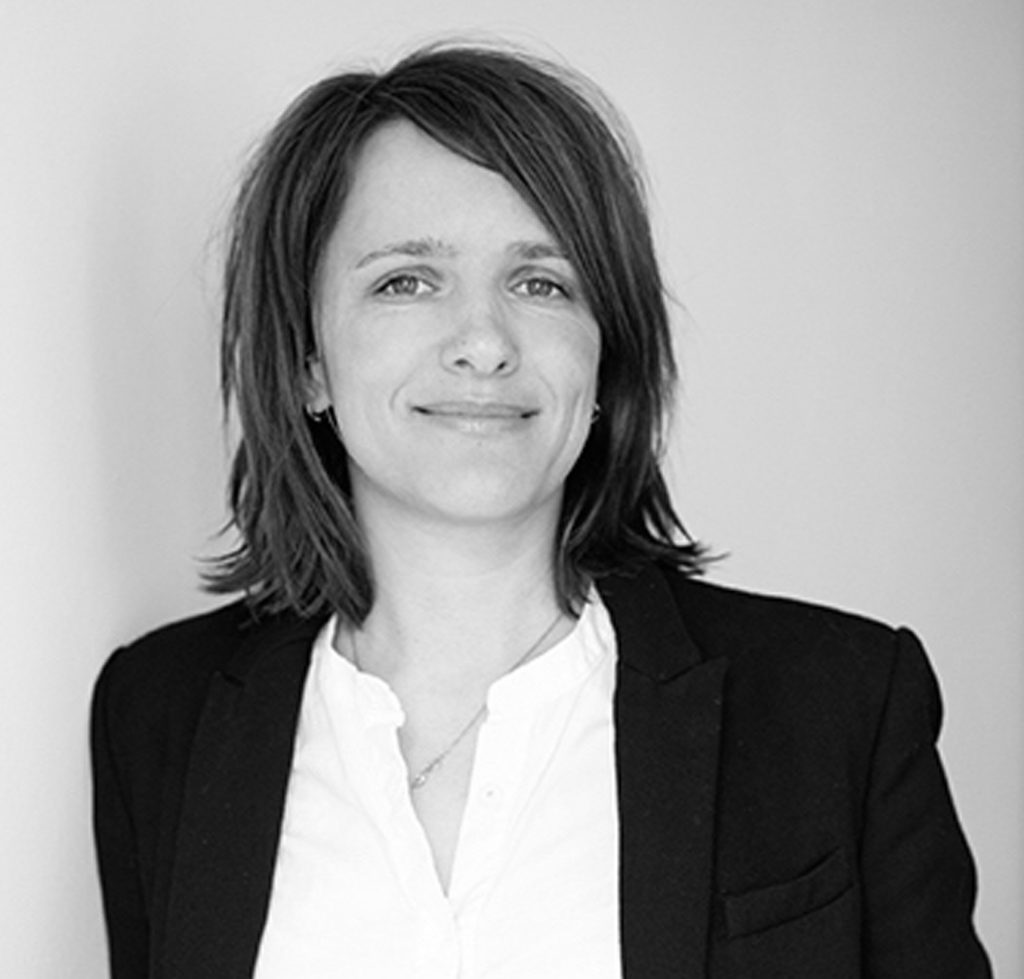 Sandra Rendgen
Sandra Rendgen's work as an editor and concept developer revolves around collecting, curating and mediating knowledge. Her special interest is in how we can promote and distribute information in the digital realm. Over the past decade, she has created concepts for exhibitions, print & online publications as well as interactive installations. In addition, she has investigated methods of data visualisation and information graphics, and published four books in collaboration with Taschen Verlag and Princeton Architectural Press.In the context of Assemblage Worldwide, she focusses on creating infrastructures for distributing knowledge between the fashion industry, sustainable producers, consumers as well as stakeholders from politics and the civil society.
.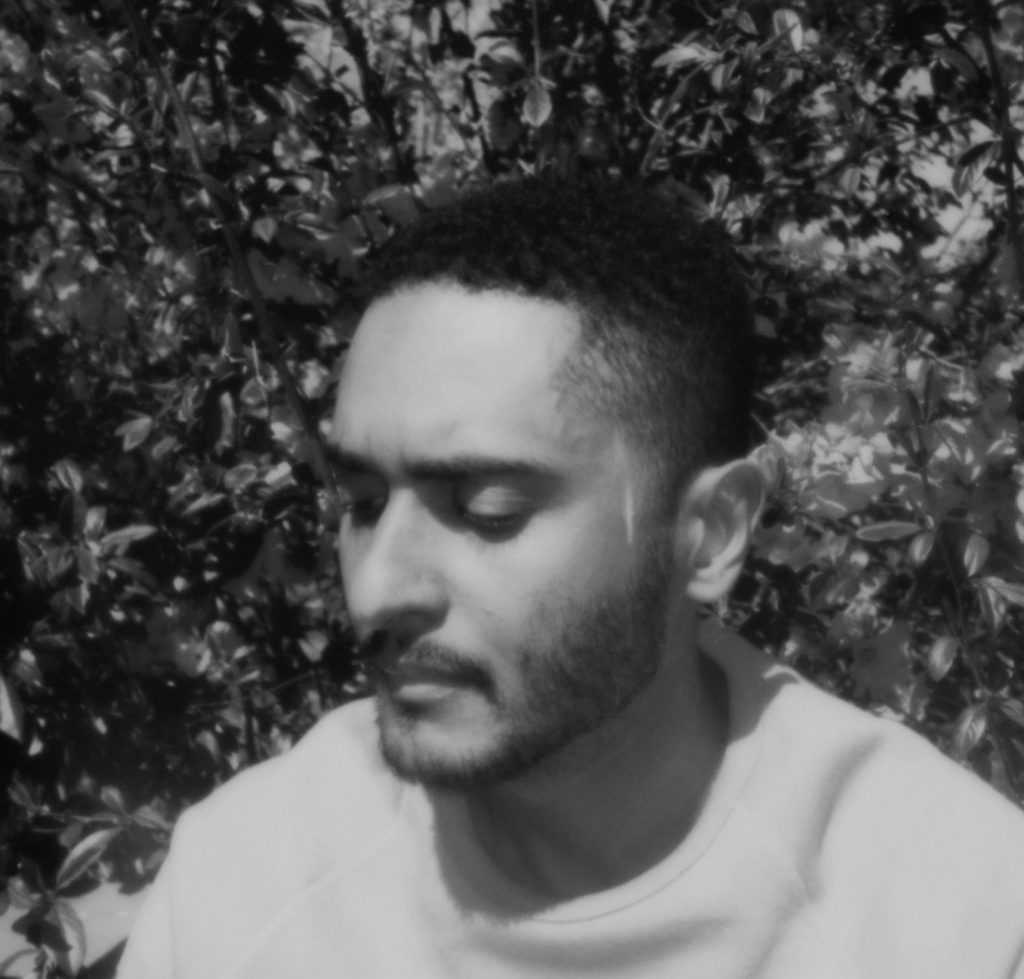 Carlos Vin Lopes
Brazilian-born filmmaker & art director, Carlos Vin Lopes completed an MA in Visual Communication at the Kunsthochschule Berlin Weißensee. He held a scholarship from the prestigious German institution DAAD. His work has been featured in festivals (Cannes Film Festival; European Independent Film Festival; Chicago Screenplay Awards; New York International Screenplay Awards; Caminhos Film Festival) and cultural and editorial events (First Prize at the Poster Biennial BICEBE; Invited by the publishing company Hesign to be part of the book ONE BY ONE – a registration of contemporary visual artists; Featured in the American magazine PRINT MAG; Featured on the international platform FREE THE WORK).
.
.
.
.