SHARING KNOWLEDGE – CREATING SYNERGIES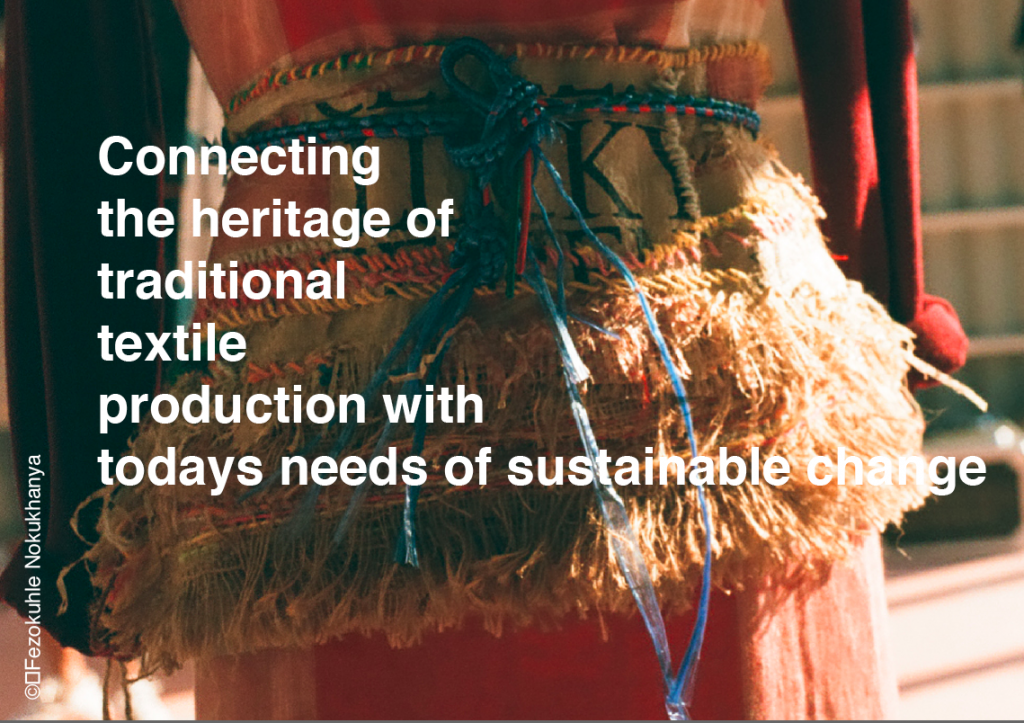 LAB: La Locura del Plastico
Focusing on weaving techniques and artisan crafting using recycled plastic we focused on outstanding projects from the continent that connect the heritage of traditional textile production with todays needs of sustainable change. We formed an Lab with Universidad de la América´s Ecocampus, Casa de Eduardo Santos and Kairos forging and foundry workshop for the initiative La Locura del Plástico at Museo de Trajes 2020.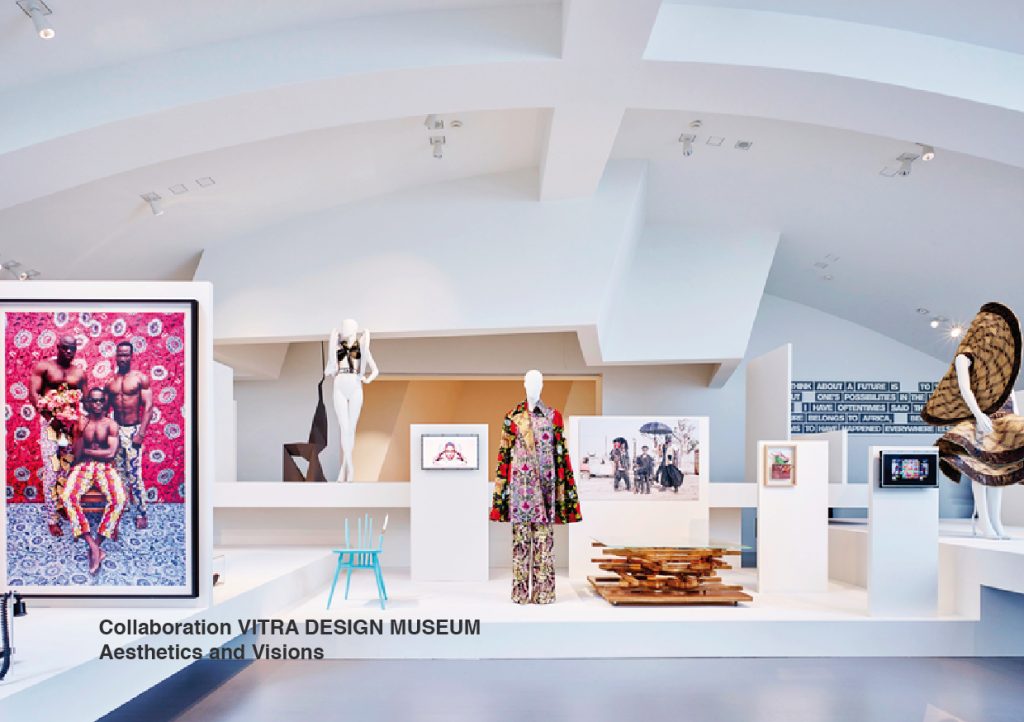 THINK TANK: New Aesthetics and Visions
We formed collaborations and connections to fashion designers for the Exhibition "Making Africa" of Vitra Design Museum. We lead creative sessions and research to give an overview of new sustainable and innovative developments — up-cycling aesthetics in Cairo to traditional West African textile production techniques.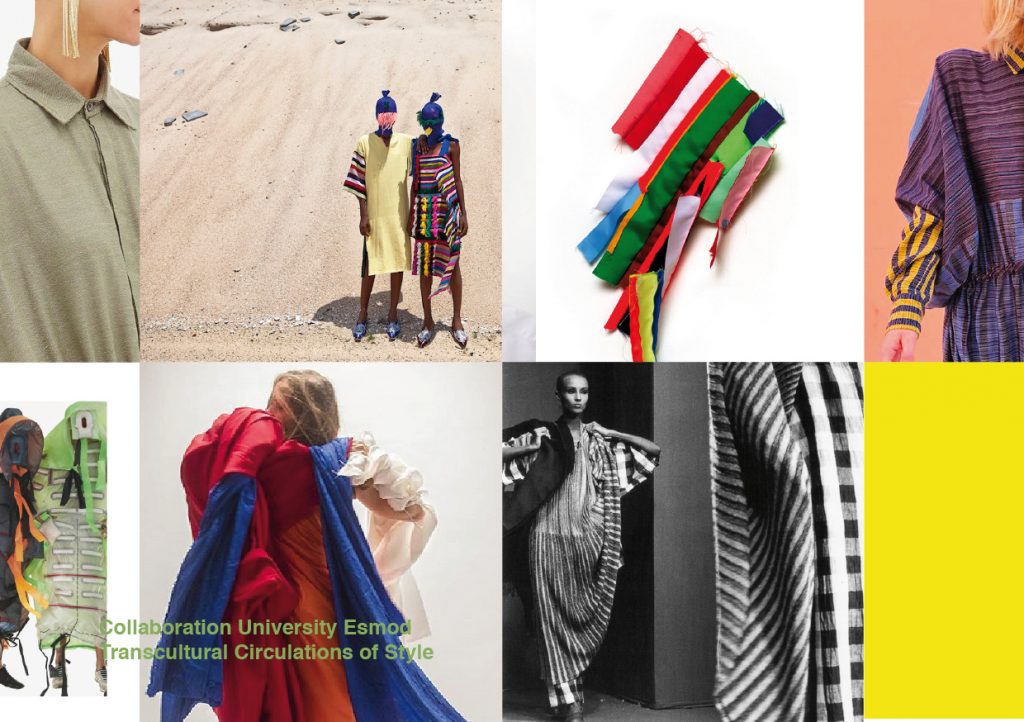 WORKSHOP: Circulation of Style
Lecture on Circulation of Style: We developed and held seminars, outlining a concept of global fashion. Our goal was the interdisciplinary, cross creative exchange of knowledge and ideas, that can initiate innovation processes and creative diversity in fashion industry.
We believe in the power of innovative people worldwide to change the world for the better.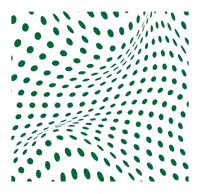 THINK TANK
Create: Our think tank is a space for co-creating ideas about how to grow a sustainable business in the fashion and textile industry. For every project, we activate a network of designers, scientists and entrepreneurs from both Africa and Europe. Working with networked groups of experts spawns a truly global point of view, which also promotes inclusive work and intersectional representation. Furthermore, we provide feedback to solutions at scale.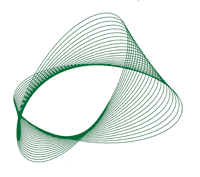 SEMINAR
Share: Distributing information is crucial for building a sustainable future. We host workshops and lectures in which designers, entrepreneurs and scientists from both Europe and Africa share knowledge about alternative methods in fashion production and design. Through these events, industry professionals gain insights and inspiration, learn new practices, or investigate advancements in technology.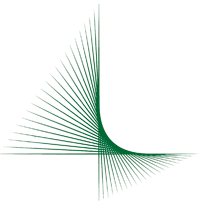 LAB
Experiment: Building partnerships between Africa and Europe has never been more important. Our lab provides access to new methods of sustainable production and creates insight through hands-on experimentation. Furthermore, it facilitates collaborations with communities and designers around the world who specialize in resource-friendly methods of production and design.